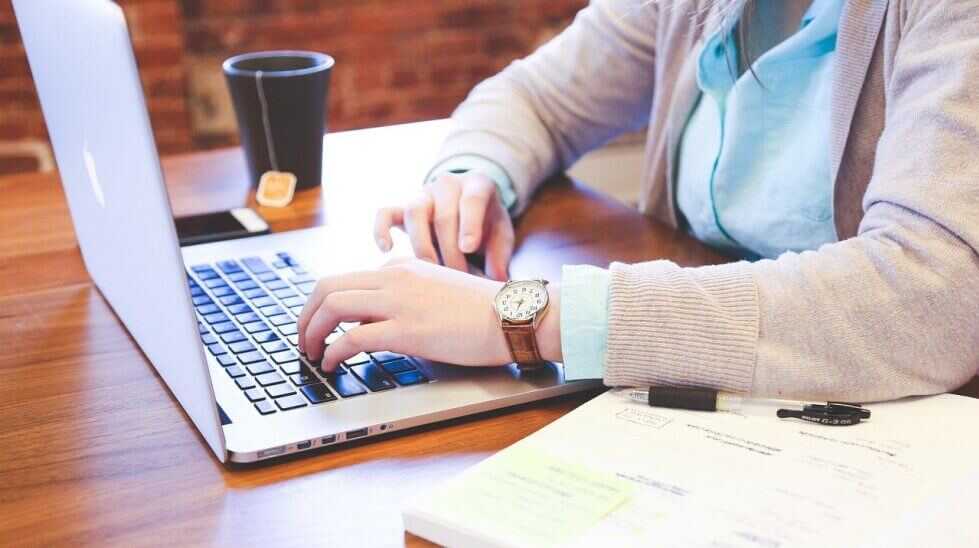 If your objective is to take a senior role in HR, an MBA with an HR concentration will provide you an in-depth understanding of business and about the recent trends, and prepare one for HR-related leadership functions that need more involvement in crucial decision making inside the organization. Ignou MBA HR Project, Once you will complete your degree in mba in hr you would get an advantage in the competitive and you will get easily hired for good position in any company.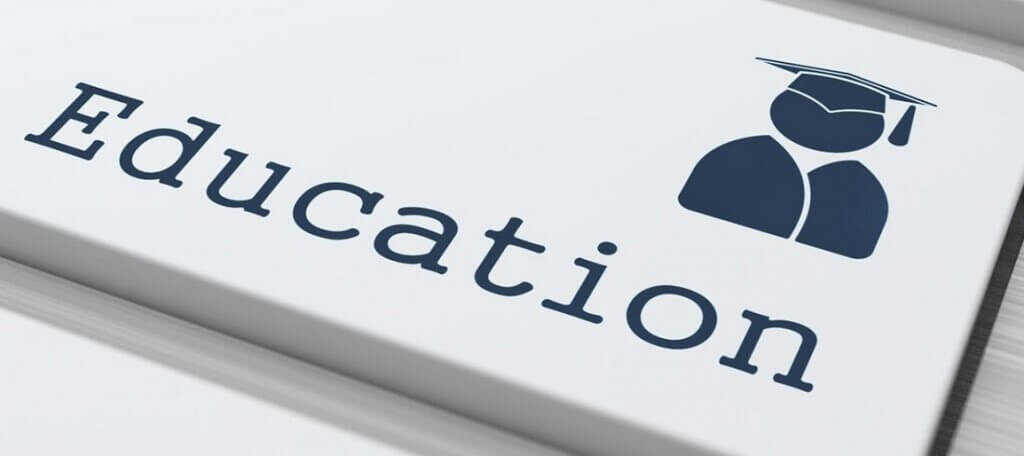 In the Modern fast-paced industry world, The Human Resources (HR) staff isn't only responsible for recruiting and training new workers or handling employee relations and compensation, but also has to examine the larger picture; handle newer and harder challenges.
This may involve tactical decision-making or managing special situations associated with mergers or layoffs.
It Is Essential to select best subject foe the Ignou MBA HR project why becauseit reveals actual impact to supervisorif you've taken latest topic for the project work.
There are several free Ignou MBA HR Project topics offered but most important issue is you need to select best subject that are closely related to your specialization. You can easily download The Ignou MBA HR Project Proposal from our website as we have uploaded samples of synopsis for all the specialization of the MBA, but the problem is to get the sample of project report or report you need to contact our project writing experts. You can easily find the abstract from the internet but not the whole project. Ignou Project request students to choose project topic and then start composing your Ignou MBA HR project that's best strategy but the majority of the working students doesn't get the time to write the project and that is the reason they start looking for the professionals on internet and then contact us.
There are some principle rules that are very important to pick any subject.
1 – Select project topic in this way thatit will impact to prospective employers when you're likely to explain out the project to your supervisor.
2–The student need to select the topic having the primary research as Ignou project will reject the topic if there will be no survey and data collection and totally based on the secondary data. According to Ignou project guidelines the student need to perform the survey and collect the data
3 – Before selecting the subject student must search the information on internet related to their topic as they have to write the review of literature with the help of internet and supervisor.
There are numerous specializations in MBA and telling finest subject for every specialization is actually tough, but that I will attempt to cover generic subject that'll suit to each of specialty in MBA in our next blog.
Dear friends, Ignou Project consist of great Collection of Ignou MBA HR project report with synopsis and source code that are mentioned in the handbook of Ignou Project. We've got huge selection of project according to your region of interest and also the industry selected.
Read More: Ignou mpa project