IGNOU is one of the most sought after distance learning institutions in India. Students enrolled in courses need to have their Ignou ID card with them at all times. It serves not only as an identity proof but also as a library card, examination hall admit card and is mandatory for the submission of assignments.
How to download the Ignou ID Card 2023
Step 1: Visit the official website – The first step is to visit the official website of IGNOU. On the homepage, you will find the Student Zone tab. Hover over it, and a drop-down menu will appear. From the menu, select the Student Zone option and click on it.
Step 2: Click on Register/ Login – Once you have clicked on the Student Zone option, you will be redirected to a new page where you will find the Register/ Login option. Click on it, and you will be asked to choose between 'Fresh Register' or 'Existing Student'. Select 'Existing Student' and enter your 9-digit enrollment number and select your program from the drop-down list.
Step 3: Download IGNOU ID Card – Once you have successfully logged in, you will be redirected to your Student Dashboard. Here, you will find the option to download your ID Card. Click on it, and you will be directed to a new page where you can download your IGNOU Identity card in PDF format.
Step 4: Take a Printout – The last step is to take a printout of your ID Card. Save the downloaded PDF on your device and take a printout of the same. You are advised to take multiple printouts of your IGNOU ID Card as you would need them for different purposes.
Step 5: Protect Your IGNOU ID Card – Once you have downloaded and printed your Identity card, it's essential to keep it protected. Ensure that you maintain the card's quality by laminating it or keeping it in a plastic cover. Keeping your ID card safe is crucial to avoid any inconvenience at the time of submission or applying for examination.
Suggested Post
IGNOU Identity Card Download by Enrollment Number
To download your IGNOU Identity card with the help of an enrollment number, follow these steps:
Go to the Official website of Ignou which Ignou ac in

Log into your account by entering your enrollment number and other details.

Enter the captcha and click login

On the left-hand side of the window, click on "services."

Locate and click on "ID Card download.
Use of the ID card
IGNOU ID card main use comes at the time of examination. The primary purpose of an ID card is to provide identification and authentication. An ID card also allows access to services and facilities Ignou University offers, such as the library, online courses, etc.
The Benefit of Getting a new Identity Card
If you are an undergraduate or graduate student at IGNOU, you must have a valid Ignou Identity card. For students, a valid ID card can be used for many purposes, such as accessing facilities on campus, purchasing goods and services, and participating in campus life. If your ID card has expired, lost, or damaged, you can get a new one through the IGNOU ID card service.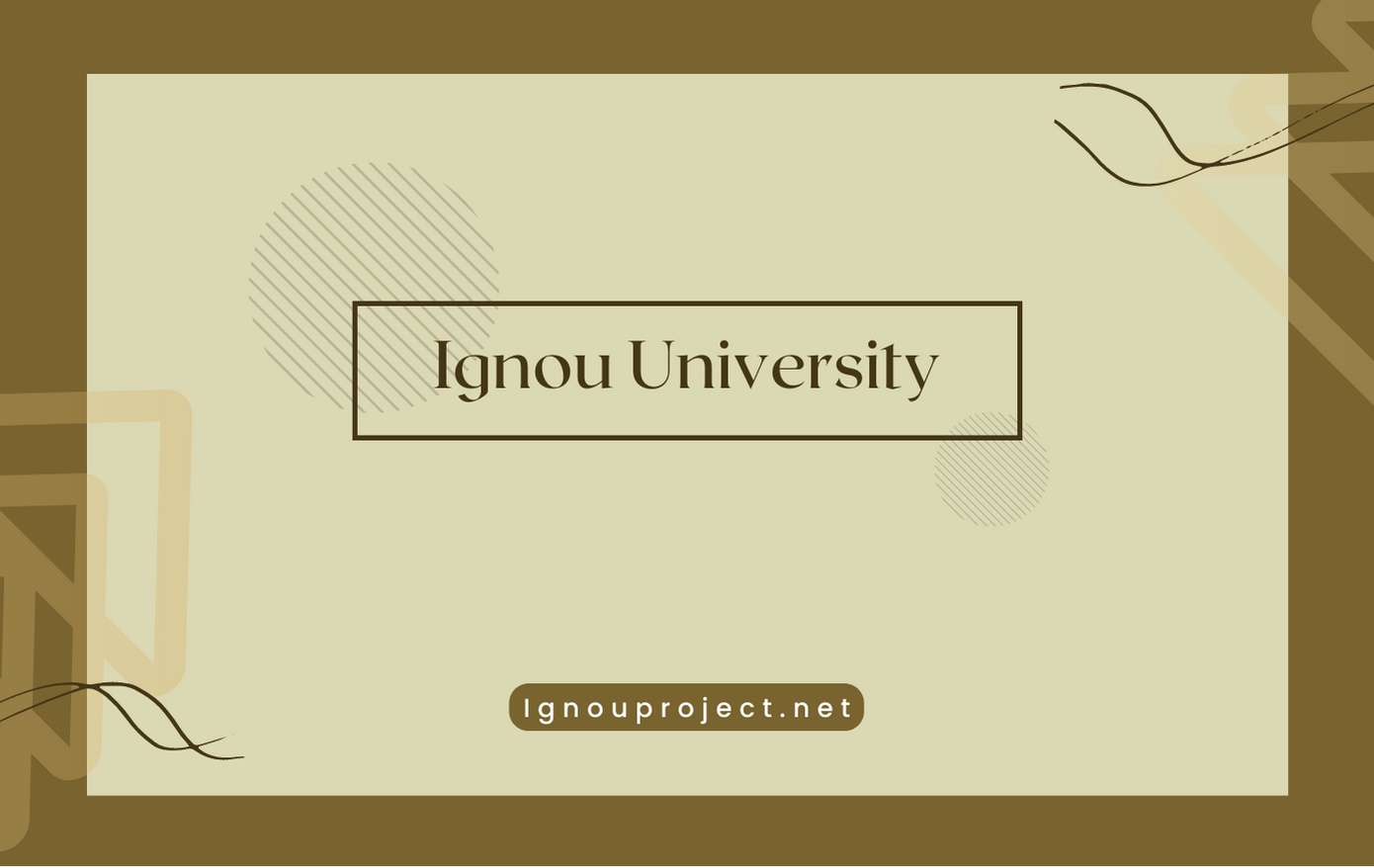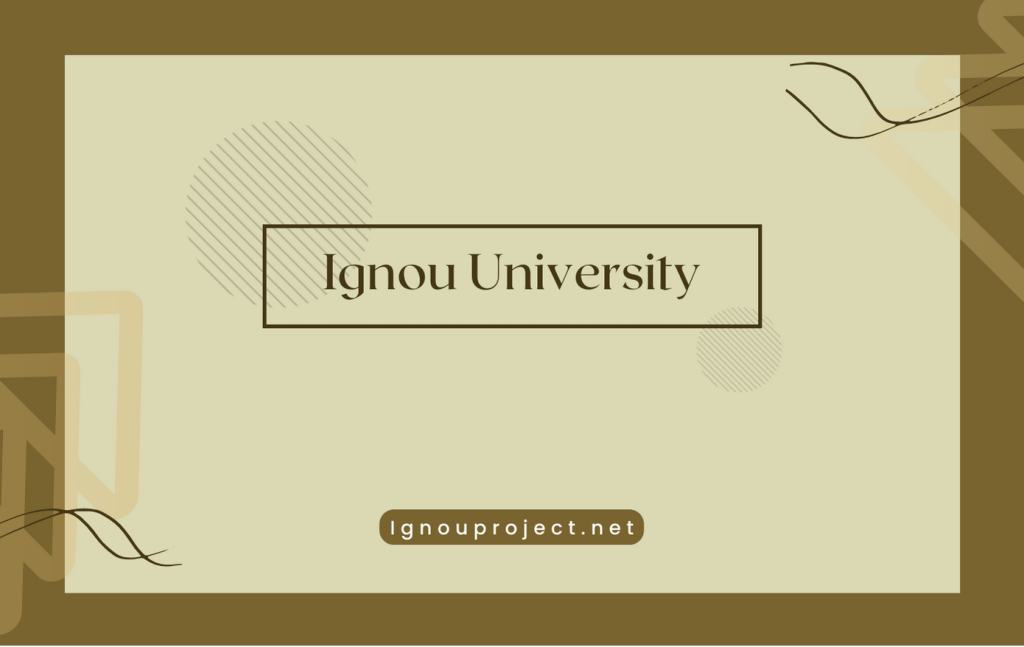 Who to contact If I Lose my Identity card
If you have lost your Identity card, you can follow the below process to download a new ID card:
Go to your regional centre

Ask for a form to download the ID card again

Please fill out the form and submit it to your regional centre

After a few days, you will be able to download your new ID card from the Ignou website
Whom to contact If I haven't received Identity card
If you have not received your IGNOU ID card, you can contact the following persons for assistance:
Contact 

csrc@ignou.ac.in

for

your ID card

Igram Ignou is the second option for a complaint
Visit the regional centre and apply for the offline ID card
To download ID card email to support@ignou.ac.in
How to collect ID card Offline
If you cannot collect your Ignou ID card from the Department of Examinations (DE), then you need to visit your regional centre and request an offline ID card.
How to get a recovery Password if Ignou ID Card in 2023
You don't need to recover the Ignou Id card password as it's, by default, your enrollment number. If you haven't got or lost your enrollment number, you can recover it.
Related Post
Ignou Login with Enrollment No
Conclusion
Downloading your IGNOU ID card is an easy and hassle-free process. All you need to ensure is that you have your enrollment number and program details ready with you. Once you have downloaded and printed your ID card, keep it protected, and carry it with you at all times. Remember, your Identity Card is not only an identity proof but also an essential document for submitting assignments, library access, and examination hall entry. We hope this post helped you download your ID Card without any trouble.