How to download IGNOU ID Card
The Indira Gandhi National Open University (IGNOU) is one of the world's leading distance education providers. The students who take the admissions require an Ignou ID card to avail of its courses. The process of downloading the ID card is described below.
Note: First, you must sign up on the Ignou website to create an account before proceeding with any step.
How to download the Ignou ID card
Step 1: Log into your IGNOU account by visiting https://ignouadmission.samarth.edu/
Step 2: Enter your login details and click on the "services" button.
Step 3: Click on the "Download My ID Card" link in the top right corner of your homepage.
Step 4: You will receive a message from your web browser that your ID card has been downloaded.
IGNOU ID card Download by Enrollment Number Instructions
To download your IGNOU ID card with the help of an enrollment number, follow these steps:
Go to the Official website of Ignou which Ignou ac in

Log into your account by entering your enrollment number and other details.

Enter the captcha and click login

On the left-hand side of the window, click on "services."

Locate and click on "ID Card download."

Ignou ID card will be downloaded into your system of the phone.
To obtain an ID card, you must first register for an account with IGNOU. Once you complete the registration process, you can easily download your ID card. To create your ID card account, you will need your name, email address, password, and the country in which you are located.
Once you have created your ID card account, you can access it from the 'Account' section on the IGNOU website. You can log in from this page using your name, email address, or password. Once logged in, you can view all the information associated with your ID card account. This information includes your photograph and birth date. If you need any updates, you can contact the regional centre.
To download your ID card file, log in to your ID card account and click on the 'Downloads' button on the left-hand side of the screen. This button will take you to a page where you can select which files you want to download: your photograph, birth date file (.jpg or .pdf), or both (.jpg and .pdf).
Use of the Ignou ID card
IGNOU ID card's main use comes at the time of examination. The primary purpose of an ID card is to provide identification and authentication. An ID card also allows access to services and facilities Ignou University offers, such as the library, online courses, etc.
The Benefit of Getting a new ID Card
If you are an undergraduate or graduate student at IGNOU, you must have a valid ID card. For students, a valid ID card can be used for many purposes, such as accessing facilities on campus, purchasing goods and services, and participating in campus life. If your ID card has expired, lost, or damaged, you can get a new one through the IGNOU ID Card Service.
The Indira Gandhi National Open University (IGNOU) is federally funded in India. IGNOU was founded in 1984 by Indira Gandhi, the former Prime Minister of India. The university has campuses in allover the world and head quarter in New Delhi. IGNOU offers undergraduate and postgraduate courses in humanities, social sciences, science and technology, law, business administration, agriculture, education, and health. The university also offers certificates and diplomas in specialized areas such as tourism and hotel management.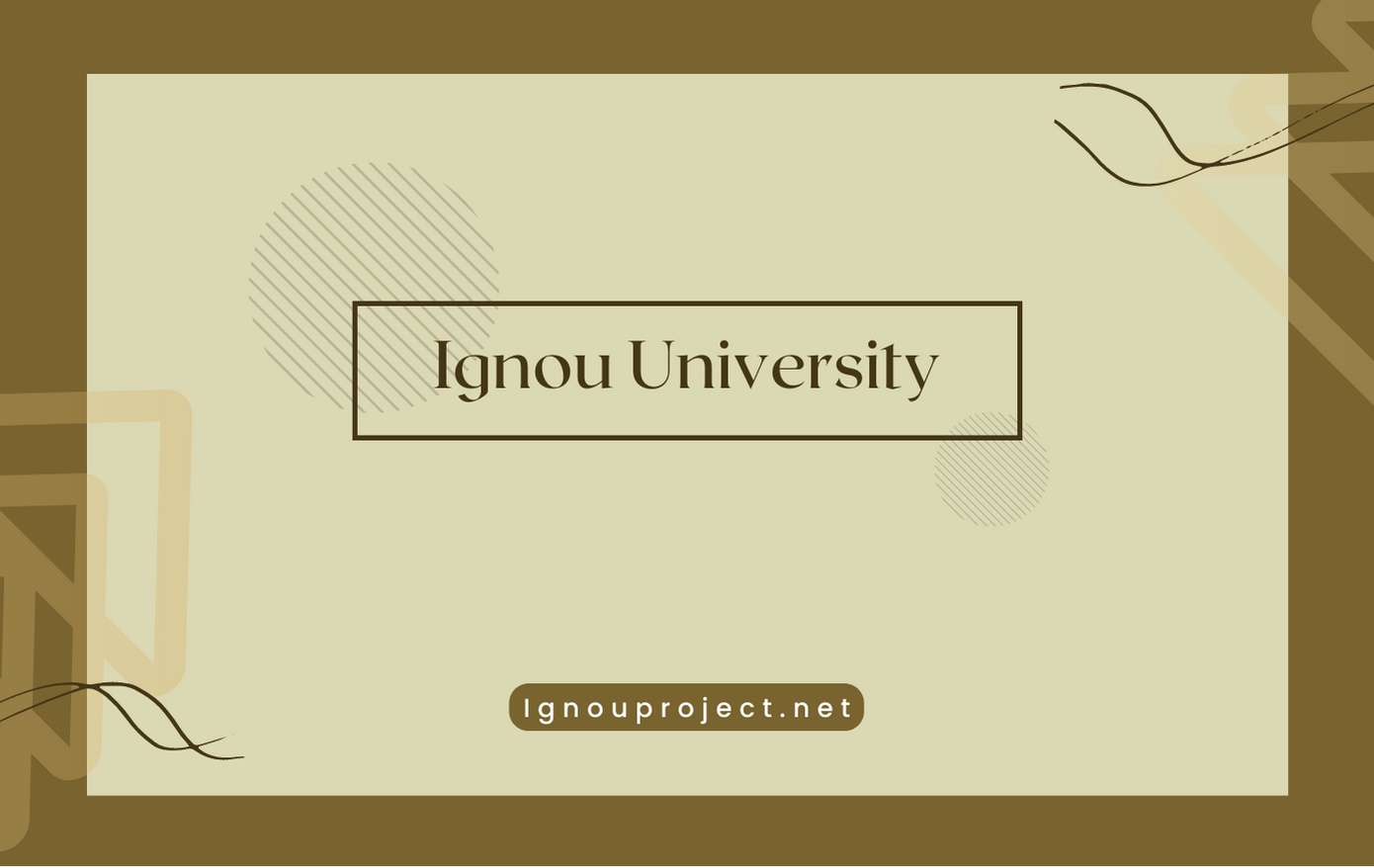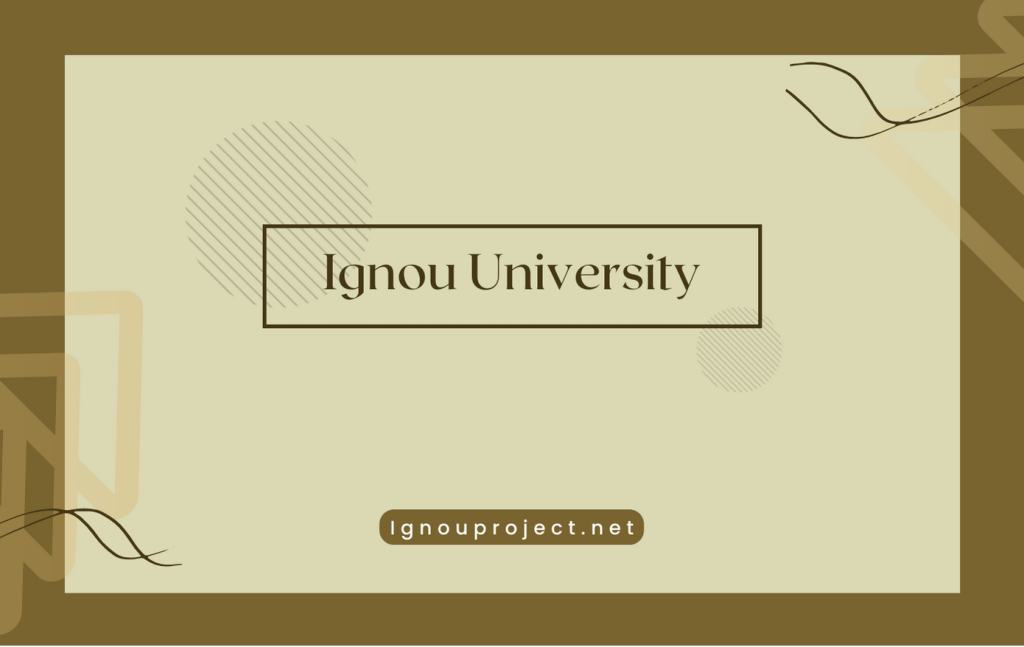 Who to contact If I Lose my ID card
If you have lost your Ignou ID card, you can follow the below process to download a new ID card:
Go to your regional centre

Ask for a form to download the ID card again

Please fill out the form and submit it to your regional centre

After a few days, you will be able to download your new ID card from the Ignou website
Whom to contact If I haven't received Ignou's ID card
If you have not received your IGNOU ID card, you can contact the following persons for assistance:
Contact 

csrc@ignou.ac.in

for

your ID card

Igram Ignou is the second option for a complaint
Visit the regional centre and apply for the offline ID card
To download ID card email to support@ignou.ac.in
How to collect Ignou ID card Offline
If you cannot collect your Ignou ID card from the Department of Examinations (DE), then you need to visit your regional centre and request an offline ID card.
What is Ignou Identity Card Password?
Once you have downloaded the Ignou ID card, you need to enter the file's password. The ID card file is password protected; to open it, you need to enter your enrollment number in the password box. Usually, the enrollment number is 9 or 10 digits, which is shared with you by Ignou University at the time of admission.
How to get a recovery Password for IGNOU ID Card 2022
You don't need to recover the Ignou Id card password as it's, by default, your enrollment number. If you haven't got or lost your enrollment number, you can recover it by visiting the below link
http://www.ignou.ac.in/ignou/studentzone/admission/6
Conclusion
If you want to download your IGNOU ID card, this guide will walk you through the process step-by-step. By following these simple instructions, you can be on your way to downloading your ID card in no time at all.